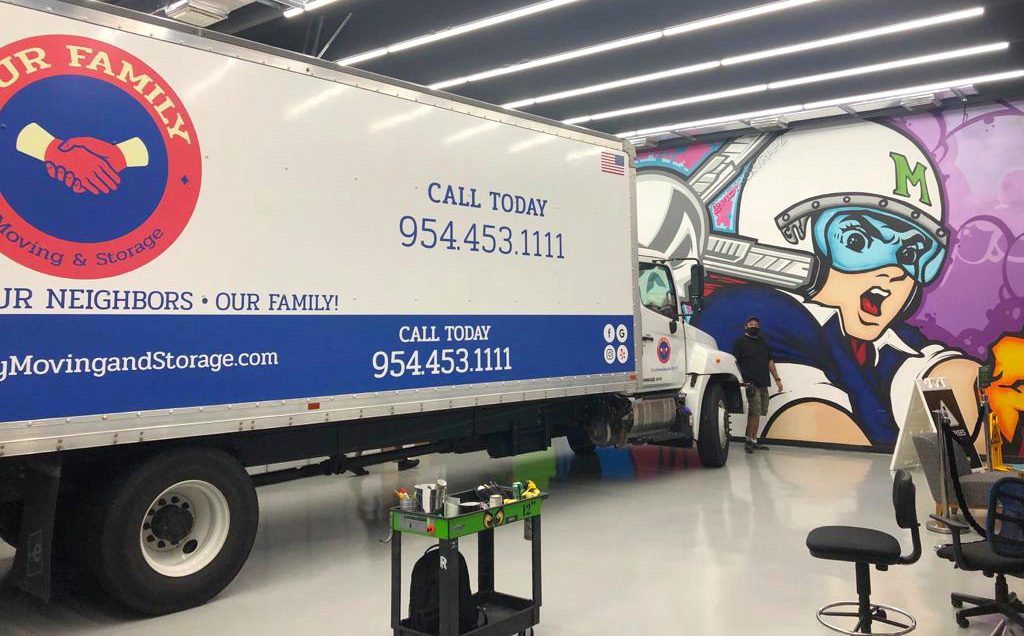 Weston Local Movers
 If you are going to be moving to a city like Weston, you are going to need the assistance of top moving professionals. Weston is a unique neighborhood in South Florida and one that you are going to need to have professional movers help you if you wish to settle in seamlessly. Our Weston local movers are some of the best in the market. If you are looking to resettle into a city like Weston, there are few better options for you than local moving assistance. If you find yourself in this predicament, we are here to help. Continue reading below to learn more from our South Florida movers.
Local Weston Movers
As mentioned above, there are many advantages to hiring local movers to settle your family in. One of the top advantages that local movers offer is the fact that they are more likely to understand the terrain and territory more than other kinds of movers. A familiarity with the kind of highways and transportation systems that make up a city makes it easier for movers to take a route that ensures the safe and timely transportation of your items. Not being familiar with the highways and roads of your new neighborhood could lead people that are moving to take a longer route than usual, which is an ineffective way to move your items. Further, the longer that you spend on the road, the more likely you are to damage your goods during a move. So, having the shortest and most effective route to your destination is a surefire way to have a successful moving experience. 
Local Movers in Weston
Aside from being familiar with the area, Weston local movers assist your family because of the kinds of materials that we use to pack your items. We understand that the items in your home are unique, which means that they require a unique approach to packing. For example, your home may have delicate items that require you to take a different approach to packing. Our South Florida movers are heavily experienced with all things moving, especially packing delicate items. Your home may have a pool table or fish tank that is delicate and needs to be moved to your new home in the most delicate way possible. Our South Florida long-distance movers are here to help you and your family with our expert packing services. 
Experienced Weston, FL Movers
Aside from being adept with the local transportation systems and being handy with the kinds of materials that are used, we pride ourselves on our experience in the moving industry. Being experienced gives us the outlook that you need to have a seamless transition into your new life. For example, since we are experienced, we understand that no move is the same, which means that you will need to have a personalized approach to your move. Our extensive experience can give you something other than a "one-size-fits-all" approach to moving. 
More About Our Family Moving and Storage
We are a full-service moving company that is dedicated to helping our customers with our personalized and extensive full suite of services. We also boast a wide service area, which consists of Fort Lauderdale movers, Miami movers, Boca Raton movers, and South Florida commercial movers, among many others. Contact our movers in South Florida today to learn more about our Weston local movers.