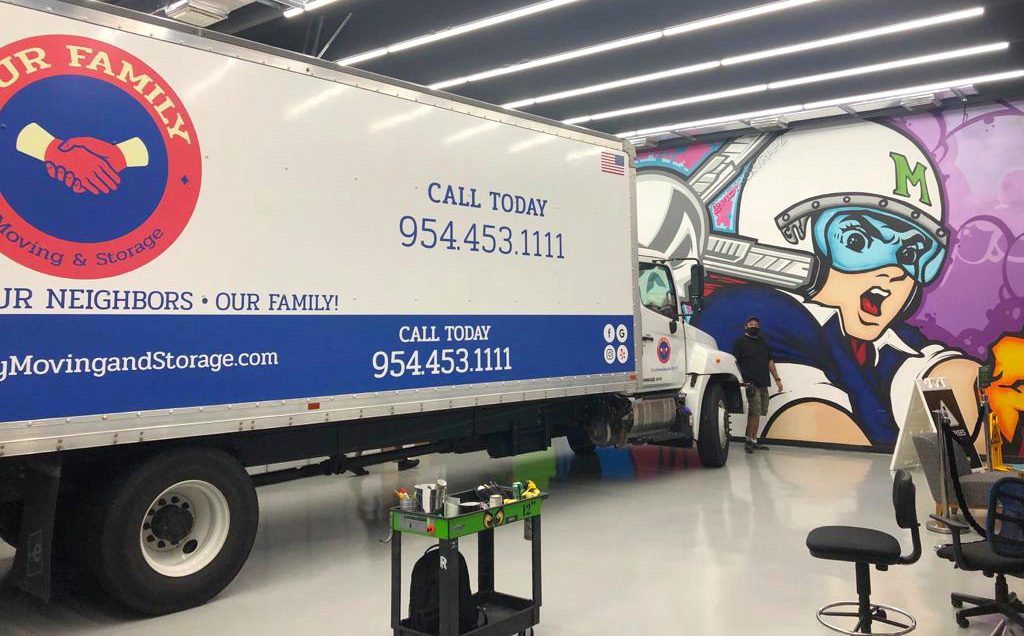 Hollywood Local Movers
One of the best neighborhoods in South Florida is Hollywood. This area of Broward County is extremely popular because it is located between Fort Lauderdale and Miami, with great access to the beach and outdoor activities. This makes it an incredibly popular area for people to call home. If you would like to call Hollywood home, our movers in South Florida are here to help you thanks to the assistance from our Hollywood local movers. There are many benefits to hiring South Florida local movers, and our moving professionals are here to detail them. Continue reading below to learn more from our moving experts.
Local Hollywood, FL Movers
Local Hollywood, FL, movers make it possible for you to leverage a privileged understanding of the local area to make your move more effective. For example, someone that is local and well-versed in the roads and highways that make up the locality will have a much higher chance of getting from point A to point B more quickly and effectively. Our Hollywood local movers understand the highway system and road system in Hollywood, which means that your family can rest easy knowing that your goods are on the shortest and most effective route to their new destination. Our South Florida movers are proud to offer you and your family this benefit so that they can begin settling into their new home. 
Experienced Local Movers in Hollywood, FL
As mentioned above, one of the most important advantages that local moving assistance could offer you is the ability to expertly navigate the local area. However, another advantage that our Hollywood local movers provide is their unmatched experience in the field. Having experienced movers handle your relocation provides many benefits. For one, experienced movers have seen it all when it comes to families relocating to Hollywood. This kind of experience has given us the tools necessary to make sure that your specific move is as effective as possible. Our movers in Miami and Hollywood movers understand more than anyone else that no two moves are the same and that a personalized approach to your move is what is best for you. 
About Our Hollywood, Florida Movers
Our Family Moving and Storage is a top moving company that is dedicated to making sure that you and your family settle into their new home without any inconveniences. Our full suite of services and wide service area makes it possible for our customers to call South Florida home without damaging any of their belongings and seamlessly transitioning. Our services were specially curated to cover all of the bases that you will need. For example, moving an apartment and moving an office are not entirely the same. Our suite of services is multi-faceted so that all aspects of your upcoming move are covered. Our service area includes assistance from our Miami movers, Miami local movers, Miami long-distance movers, Fort Lauderdale movers, and Boca Raton movers. Contact us today to learn more about our Hollywood local movers.