Residential Moving
We are dedicated to making your move stress free while providing excellent customer service.
Experienced Professionals
From Studios to Luxury Homes
Full Packing Services Available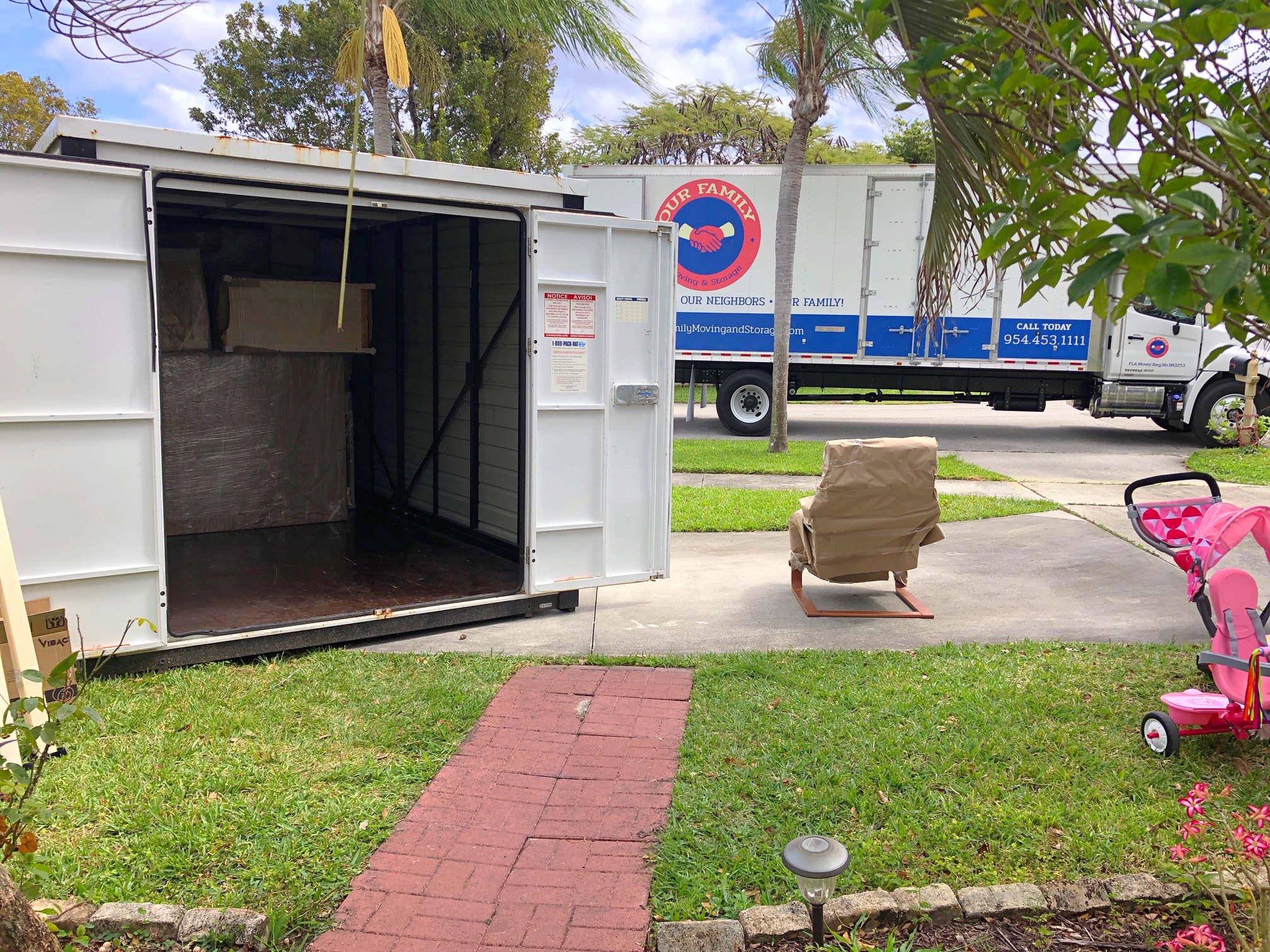 Commercial Moving
Allow us to plan and execute your businesses move so that you can focus on work & productivity.
Skilled Professionals
Small Businesses to Corporate Relocations
We Work Within ALL Timelines & Budgets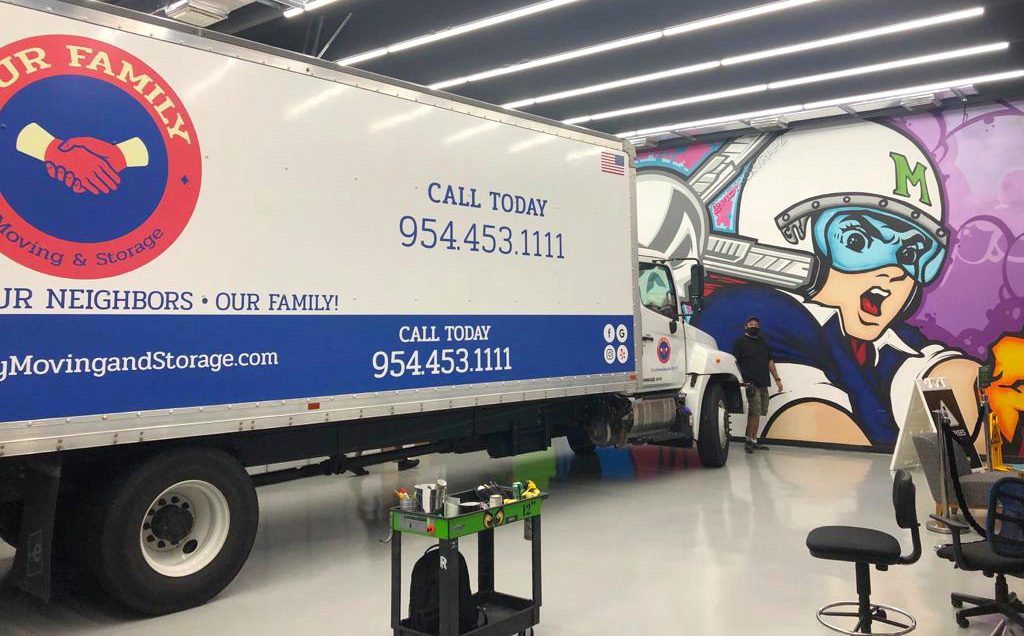 Local Moves
The go-to company for competitive local moving quotes and excellent customer service.
Efficient Professionals
Tri-County Area
Exclusive Rates For Our Neighbors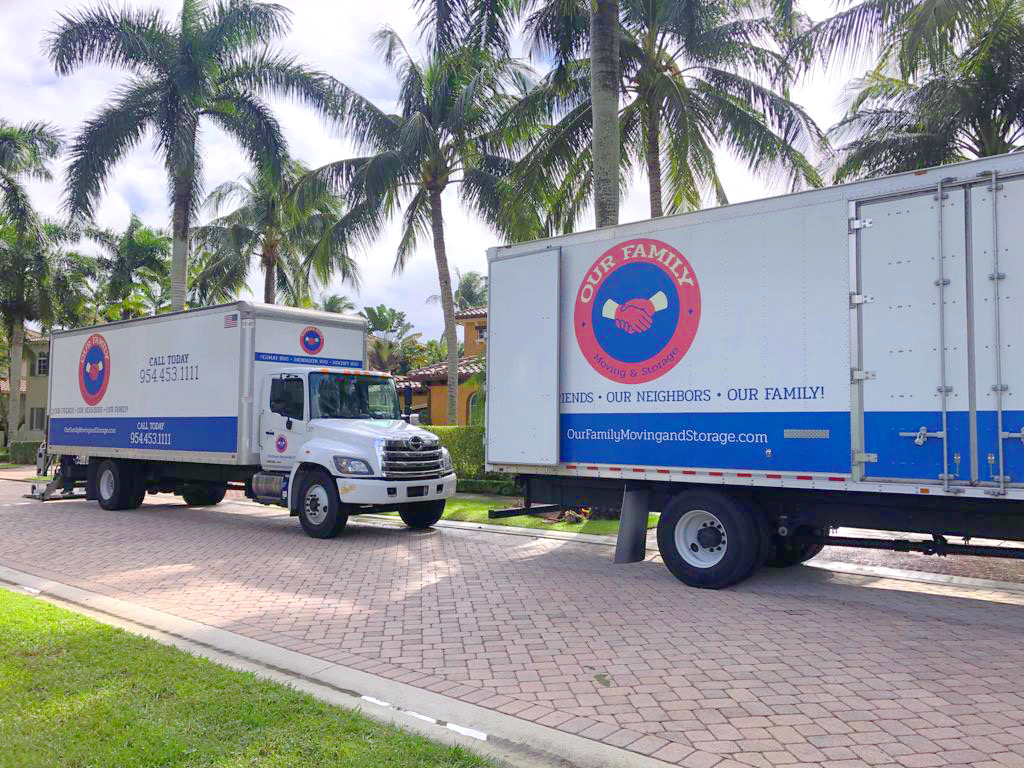 Long Distance Moves
No matter how far the distance of your move we are ready to meet your expectations.
Reliable Professionals
Coast-to-Coast
Trustworthy Service and No Surprises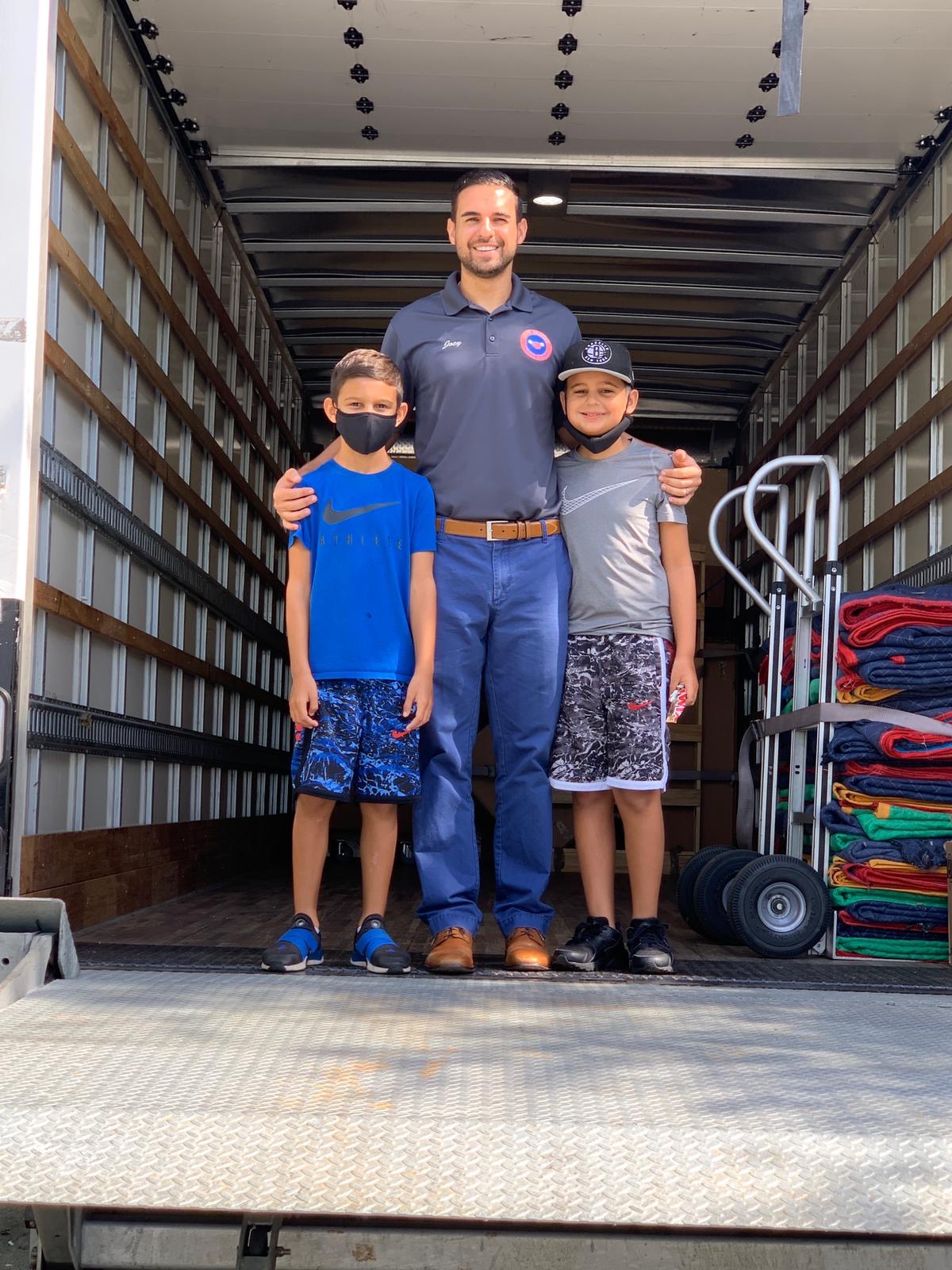 Find answers and general information
A list of frequently asked questions to help you understand how it works.
1. How is the cost of my move determined?
There are a number of variables that will influence the cost of your move. At Our Family Moving And Storage we consider these four major factors:
1. Services elected 
2. Total number of items 
3. Access: (Is the property a single family home with an easily accessible driveway? or is it a condo on the 15th Floor of a building with freight elevator access?) Access will be assessed at origin of the pick up as well as at the final destination. 
4. Rate of movement 
If you have any further questions related to Residential Commercial Florida Moving call us and speak to one of our relocation consultants who can discuss pricing options further. We look forward to you becoming Our friend, Our Neighbor, Our Family. 
2. How to avoid headaches on moving day?
1. Schedule your move with our moving company well in advance (30 days or More) of your moving date. We will be sure the proper crew and moving truck are reserved. Our peak months are in the summer. The 1st and last days of every month are busy for us well. 
2. If you wish to save money and perform some of your own packing, buy professional packing supplies from us or another supplier. Your possessions can be damaged in transit if they are stored in inappropriate boxes and carriers. 
3. Set aside enough time to perform your own packing well in advance of the moving day. 
4. Pack up a special "Last on Truck, first off truck" box. Include light bulbs, a flashlight, water, a favorite toy for children, one set of towels and linens, coffee pot, etc. You may want to take this special box in the car with you. 
5. Visit the official USPS change of address website and change your address, don't forget to shut off utilities. 
6. Dispose of all flammables, combustibles such as matches, aerosol cans, paint, thinner, etc. Drain all the fuel from mowers and other equipment. Please be advised we wont transport propane tanks in any condition. 
7. If you are moving items of extraordinary value or antiques, obtain a written appraisal of such items to verify value. 
8. Don't micro manage the move. It's a good idea to stay nearby and to monitor what is going on. However, professional movers know what they are doing. They are specially trained to handle your personal goods with care and speed. 
9. Be courteous and professional to the crew. They are moving your possessions. While it is not necessary to offer them water or sodas during the move, these acts of kindness are important for establishing a positive relationship with our moving team. 
10. Keep a copy of all your documentation in the event it is necessary to file a damage claim. 
3. Is OFMS licensed and insured?
Yes, at Our Family Moving And Storage we are fully licensed and insured.
4. Protect your move "Your rights and responsibilities" booklet.
What is Residential Commercial Florida Moving?
We Offer Residential, Commercial & More Services. Our professionals want to lighten your load and make your move stress free!