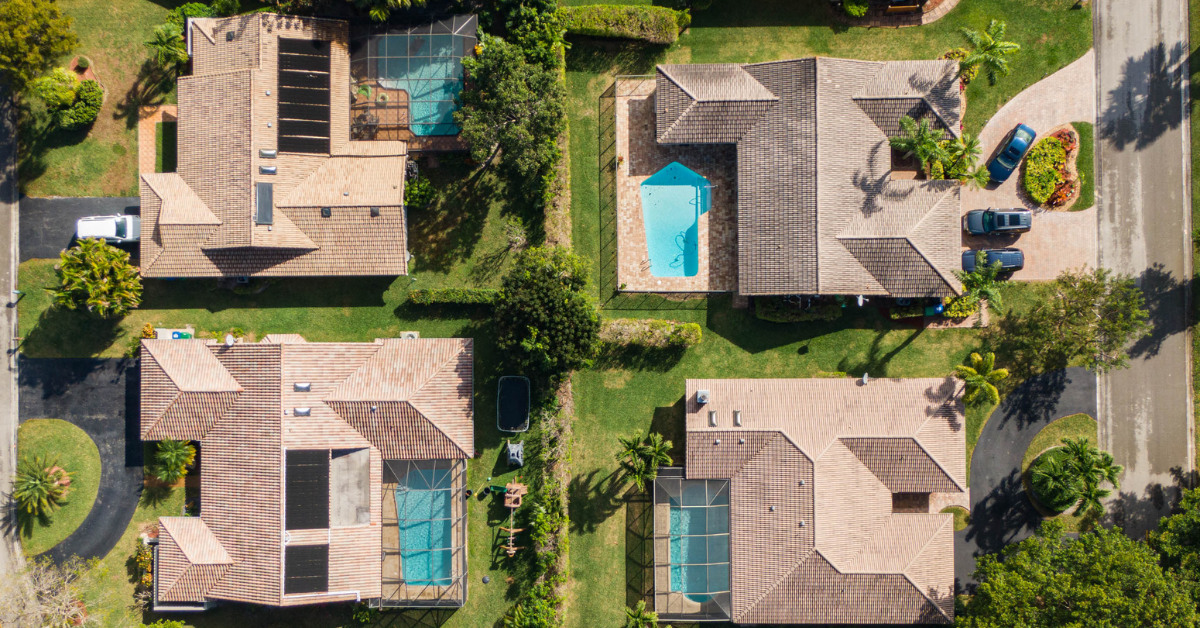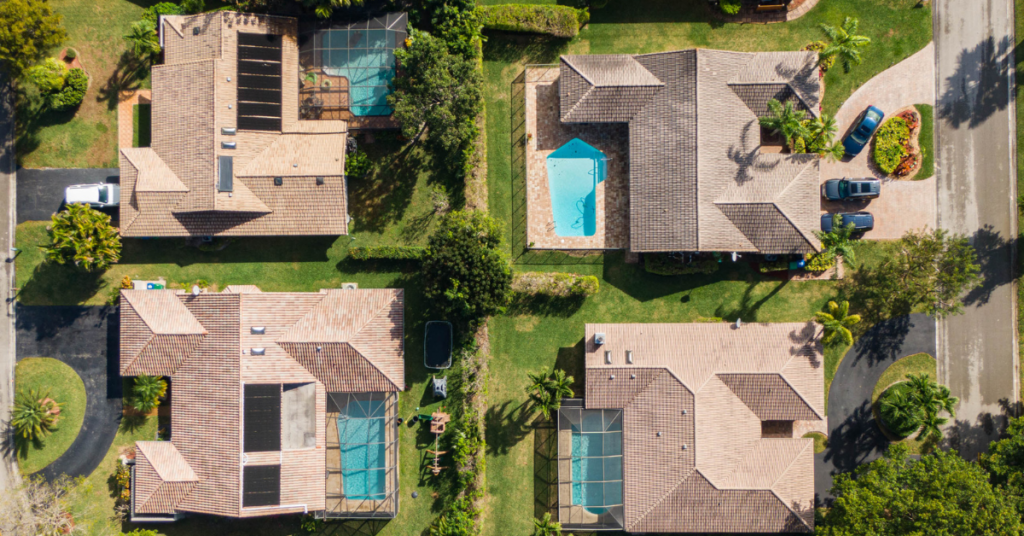 Doral is a dynamic city located in Miami-Dade County, Florida. With a population of approximately 70,000, it is known for its diverse community and thriving business environment. Doral offers a blend of residential, commercial, and recreational opportunities. Home to numerous multinational corporations and upscale residential communities, it has become a hub for international trade and commerce. The city boasts excellent golf courses, including the renowned Trump National Doral, attracting golf enthusiasts from around the world. Doral's rich cultural heritage is celebrated through various events and festivals, showcasing its multiculturalism. 
With its prime location, lively atmosphere, and economic prosperity, Doral continues to thrive as an appealing destination for residents and visitors alike. If you are interested in moving to this city, you are going to need the assistance of Doral movers. Continue reading below to learn more from our Fort Lauderdale movers.
Local Doral, FL Movers
When it comes to moving to a place like Doral, you are going to need the assistance of local movers provided by our Miami and Ft. Lauderdale moving company. Local movers are more accustomed to the inner workings of the location that you are moving to and are more qualified to move your items expeditiously. When it comes to an area like Doral, moving assistance that is accustomed to the ways that the highways are set up and choosing the best routes is invaluable. Doral is home to many different warehouses and industrial businesses that result in ongoing traffic of trucks and other vehicles, which results in a large amount of traffic. Without local Doral moving companies, people who are moving will have to navigate this area by themselves, which is even more difficult once you take into account that they will be driving a moving truck.
Your Experienced Movers in Doral, FL
Our Miami long-distance movers and Miami piano movers are extremely experienced in the field of moving families around South Florida. While moving may seem simple at first, there are many different factors that go into moving that make it an incredibly difficult undertaking, especially for those that are inexperienced. Hiring experienced movers like our Coral Gables movers and Doral movers ensures a smooth and efficient moving process. They possess the necessary expertise to handle your belongings with care, navigate challenging logistics, and minimize the risk of damage or accidents. Their experience brings peace of mind, saving you time, effort, and potential headaches during this significant transition.
Moving to Doral, FL? Our Family Moving and Storage Is Here to Help
Our Family Moving and Storage is an experienced and trusted moving company that is based in South Florida. We are here to help you with all aspects of your upcoming move with our wide range of relocation services. Aside from our Doral movers, we could help you with our Hollywood storage units and Boca Raton local movers, among many others. Be sure to Schedule an appointment with us today or call us to learn more about how we could help you or your family. Customer satisfaction is our number one goal.