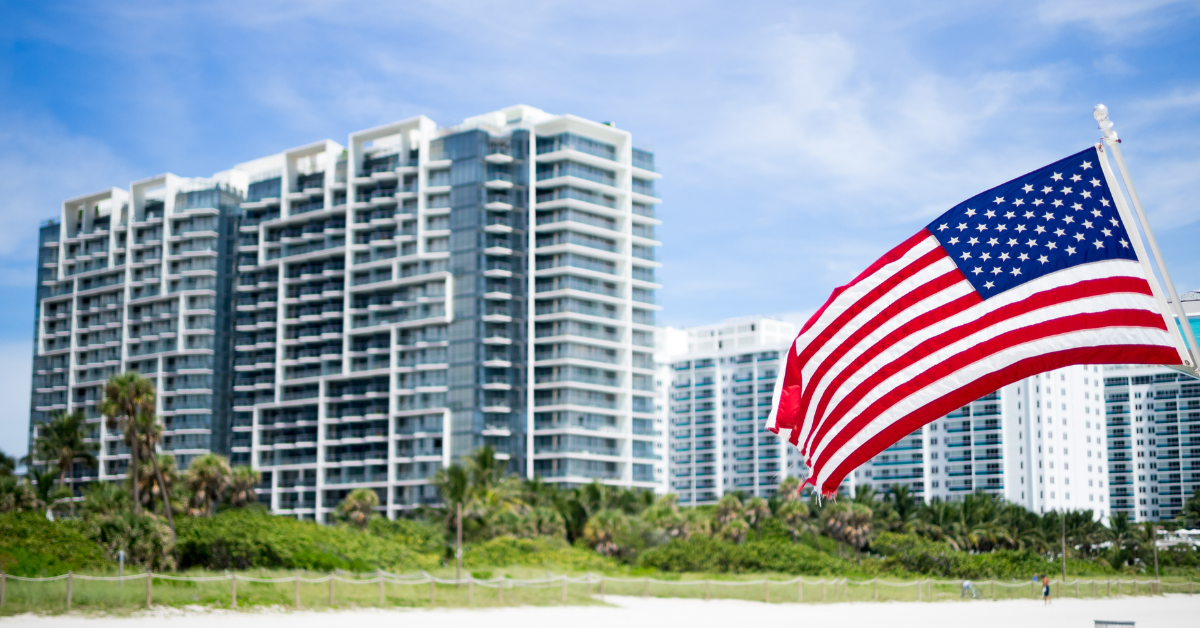 North Miami Beach is a vibrant city located in Miami-Dade County, Florida. Known for its beautiful beaches and diverse community, it offers a mix of residential, commercial, and recreational opportunities. The city boasts a tropical climate, making it an ideal destination for outdoor activities year-round. North Miami Beach is home to various parks, including Oleta River State Park, which offers hiking trails and water sports. The city also has a thriving arts and culture scene, with galleries, theaters, and cultural events throughout the year. With its welcoming atmosphere and convenient location near Miami, North Miami Beach offers a wonderful place to live, work, and explore. Since this area is so popular, many people choose to call this area home. To move here, you will need the assistance of professional movers. To learn more about our movers in North Miami Beach, continue reading below to learn more. 
Local North Miami Beach Movers
While North Miami Beach has many positive attributes, there are a few factors that could potentially make it a challenging place to move to. Our South Florida movers are experts in moving around many of the neighborhoods in the area, and we have noticed that North Miami Beach is especially difficult because of the traffic congestion. Like many urban areas, North Miami Beach experiences significant traffic congestion, especially during peak hours. Commuting within and around the city can be time-consuming and frustrating, which might affect the effectiveness of a move. Our Miami and Fort Lauderdale movers would like to point out that this neighborhood is close to many different highways and roads that lead to many hours of traffic and could be confusing for those that are not accustomed to the area. Our local movers are the best professionals for you to count on when the time comes for you to relocate to other areas of Miami because we understand the routes and navigation more than anyone else. 
Long-Distance Miami Beach Movers
As a long-distance Miami and Fort Lauderdale moving company, we understand that sometimes, life situations call for long-distance moves to other locations within South Florida. Long-distance moving often requires specialized assistance because of the difficult nature of these kinds of moves. Our Miami long-distance movers and Miami piano movers would like to point out that long-distance moves can be challenging due to logistical complexities, extended travel times, and higher costs due to increased packaging and safety requirements. The best long-distance movers in North Miami Beach can be found here, at Our Family Moving & Storage.
More About Our Family Moving and Storage
Other than movers in North Miami Beach, our moving company in South Florida is here to assist you with our wide selection of professional movers. These professional movers include our Boca Raton local movers, Coral Gables movers, Hollywood, FL movers, Coral Gables storage, and Weston movers, among many others. Schedule an appointment with our North Miami Beach movers today to learn more about what we could offer you and your family. Should you have any more questions, never hesitate to reach out to the movers North Miami Beach can rely on. Our number one goal is customer satisfaction so we want you to feel as comfortable as possible contacting us today!