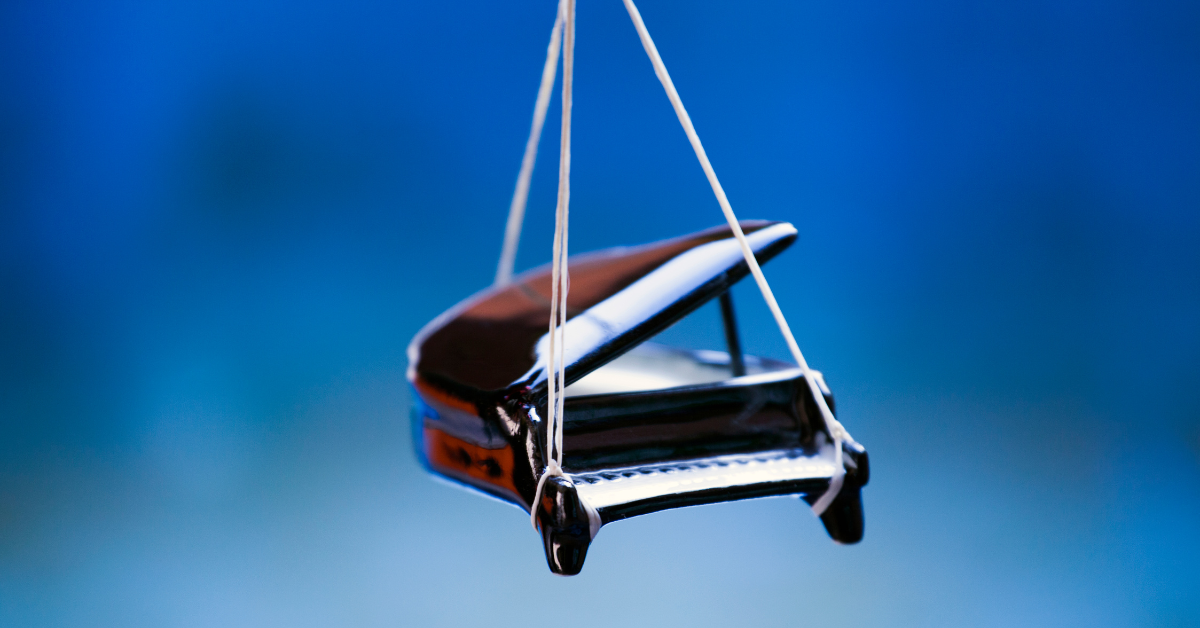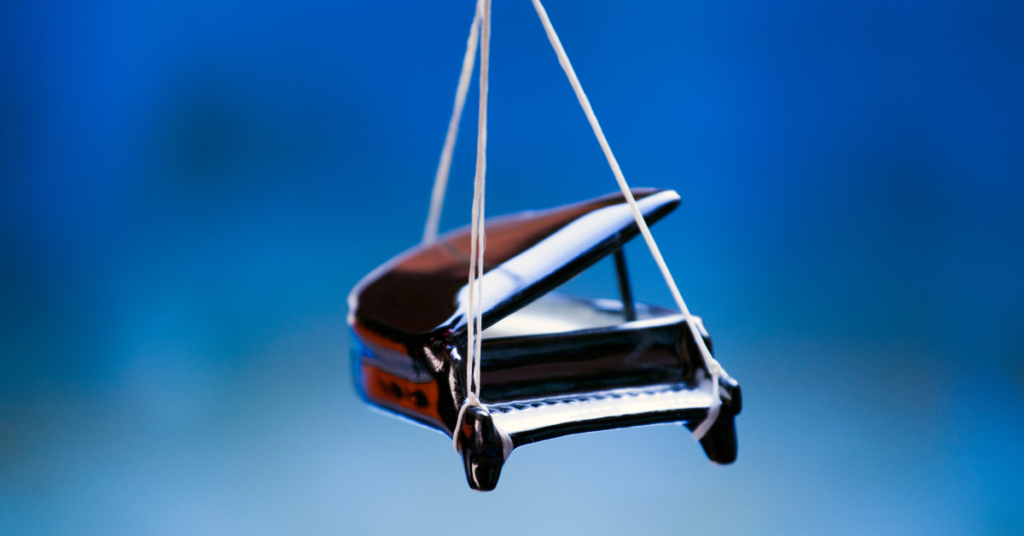 Pianos are important in a home because of their ability to create beautiful music, and by adding aesthetic appeal and entertainment value. They serve as educational tools, fostering discipline and cognitive skills. Pianos hold sentimental value, connecting families across generations. They can appreciate in value and are seen as investments. Their versatility makes them suitable for various musical genres, offering a means of personal expression and gathering for family and friends. Pianos combine artistic, emotional, and practical aspects, enriching homes and contributing to a vibrant musical atmosphere. If you are moving and you are wondering how to transport a piano, our Ft. Lauderdale moving company is here to help you. Continue reading below for more.
How to Transport a Piano in a Pickup Truck
If you would like to learn how to transport a baby grand piano or any other kind of piano, you might need a pickup truck. Transporting a piano in a pickup truck requires careful planning and preparation. First, gather moving blankets, straps, and a dolly. Pad the piano with blankets to protect it from scratches. Use straps to secure the piano tightly to the truck's anchor points. Place the piano on a dolly and load it into the truck bed, using a ramp if needed. Secure the piano with additional straps to prevent movement. Drive cautiously, avoiding sudden braking or acceleration. Upon arrival, carefully unload the piano using the dolly and reverse the process. If unsure, consider hiring professional piano movers for a safe and efficient transport. While this process could be effective in transporting pianos, it is always recommended that you use specialized South Florida and Miami piano movers.
How to Transport a Digital Piano
A common piano that many households have is a digital piano. A digital piano is an electronic musical instrument that is designed to replicate the sound and feel of an acoustic piano. It is a modern alternative to traditional acoustic pianos, offering several advantages and features. This means that it is more likely to withstand damage that is typically associated with the transportation of pianos. To transport this, our Fort Lauderdale movers recommend that you use a padded case or cover specifically designed for digital pianos to provide protection against scratches, bumps, and dust. If you don't have a case, wrap the piano in thick blankets or bubble wrap to safeguard it during transport. After packing it this way, you should look to place it in a moving truck so that you could transport it safely. Our South Florida moving company would like to point out that this kind of ordeal is best taken care of by professionals experienced with moving and transportation.
More About Our Family Moving and Storage
Other than teaching our readers how to move a piano or how to transport a piano safely, we assist them with a wide range of moving services thanks to our Miami long-distance movers and Coral Gables movers. Be sure to Schedule an appointment with us today to learn more about our Hollywood storage or our Boca Raton local movers. Call us today!