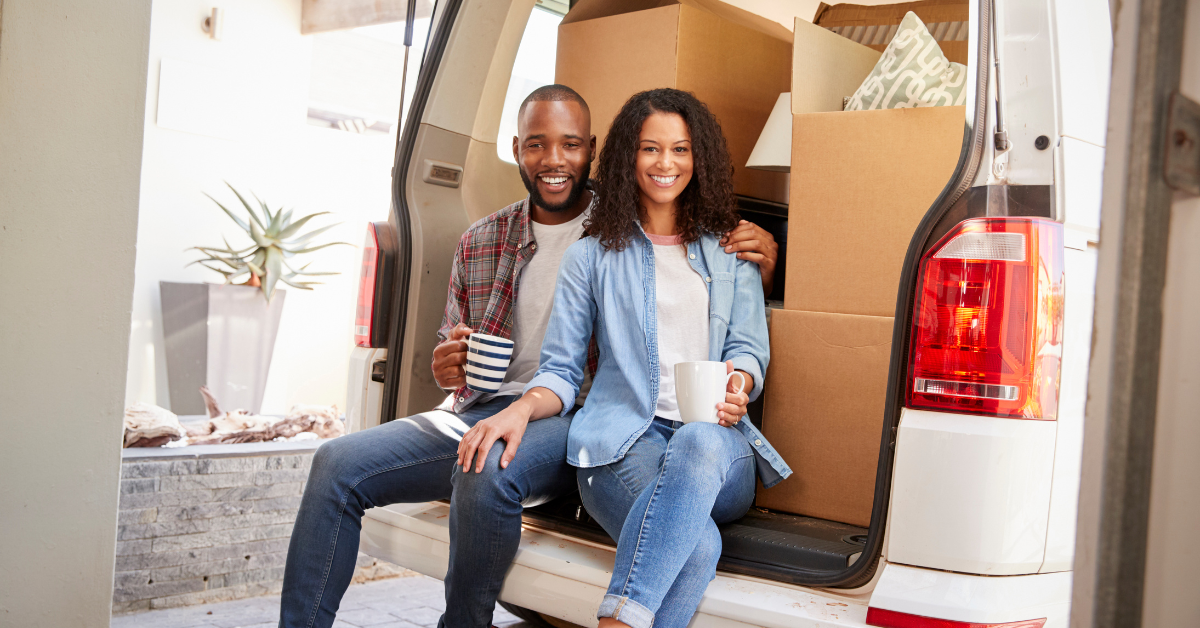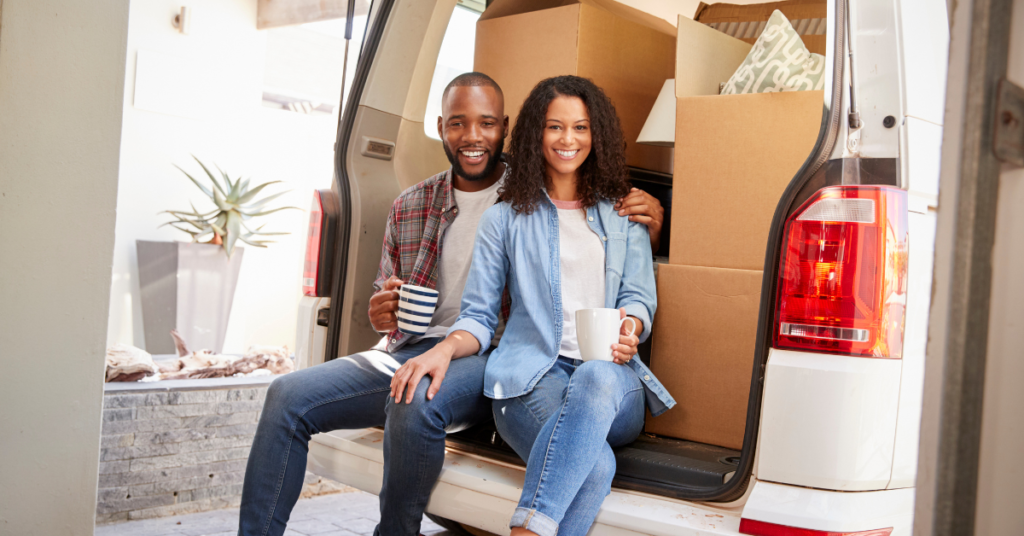 South Florida offers a vibrant lifestyle with its warm climate, beautiful beaches, and diverse cultural scene. Residents enjoy a range of outdoor activities year-round and a thriving culinary and entertainment scene. The region's economic opportunities, including tourism and trade, attract professionals. Additionally, a mix of urban and suburban living options caters to various preferences. If you are interested in moving to South Florida, Our Family Moving and Storage and our Coral Gables movers are here to answer any questions that you may have. Is it worth relocating to Florida? Continue reading below to learn more about this topic from one of the top Fort Lauderdale moving companies. 
Moving to South Florida Pros and Cons
Like any place that you are going to be moving to, there are some pros and cons that you need to consider before making the ultimate decision to move here. Some of the most pertinent pros and cons of moving here are listed below:
Pros of Moving to South Florida
Warm climate – Enjoy sunny weather and mild temperatures year-round.
Access to beaches – Access to stunning beaches for relaxation and water activities.
Cultural diversity – Rich cultural scene with various cuisines, arts, and events.
Great entertainment – Thriving nightlife, music, and entertainment options.
Cons of moving to South Florida
Natural disasters – The region is prone to hurricane threats during the hurricane season.
High cost of living – Elevated expenses for housing, healthcare, and daily necessities.
Humidity – High humidity levels can be uncomfortable, particularly in summer.
Environmental concerns – Issues like sea-level rise due to climate change impact the region.
Moving to Florida Checklist
If you are going to be moving to Florida, you could be feeling a little overwhelmed about the idea of relocating to an entirely different state and environment. Our Broward movers understand the stress this could give people, which is why we have made an effort to create a checklist for our readers to follow. Here are some things you need to keep in mind before the moving date:
Gather information about your new city, neighborhoods, and local amenities.
Calculate moving costs, housing expenses, and other living costs.
Secure housing arrangements, whether renting or buying.
Choose a reputable moving company or plan your DIY move.
Update your address with USPS, banks, subscriptions, etc.
Organize belongings, declutter, and pack systematically.
Transfer medical records and find new healthcare providers in South Florida
Update driver's license, vehicle registration, and voter registration.
Following this checklist is sure to result in a successful move
When is the Best Time to Move to Florida?
If you are interested in moving to South Florida, you will also be interested in learning when the best time to move here would be. Our Florida moving and storage professionals would like to point out that the best time to move to Florida is typically during the fall or winter. From October to April, the weather is cooler and more comfortable, avoiding the scorching heat and humidity of summer. This period also coincides with the peak of Florida's tourist season, offering an abundance of events, attractions, and cultural activities.
More About Our Family Moving and Storage
No matter when or where you're going to move, our professionals are here to help. We are an experienced Miami moving and storage company that is here to help our customers with all aspects of their upcoming move. If you are moving to the area soon, you are going to be interested in our full suite of services and our large service area. Schedule an appointment with our Fort Lauderdale local movers to learn more. 
Related Readings:
How to transport a piano