How to Prepare Your House for a Hurricane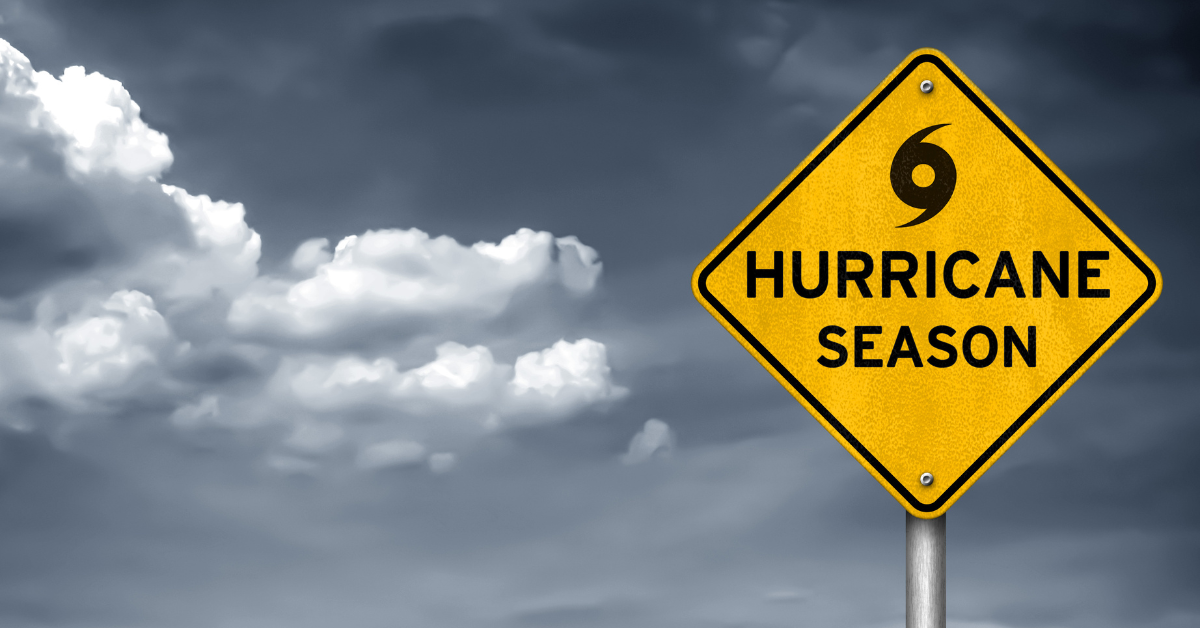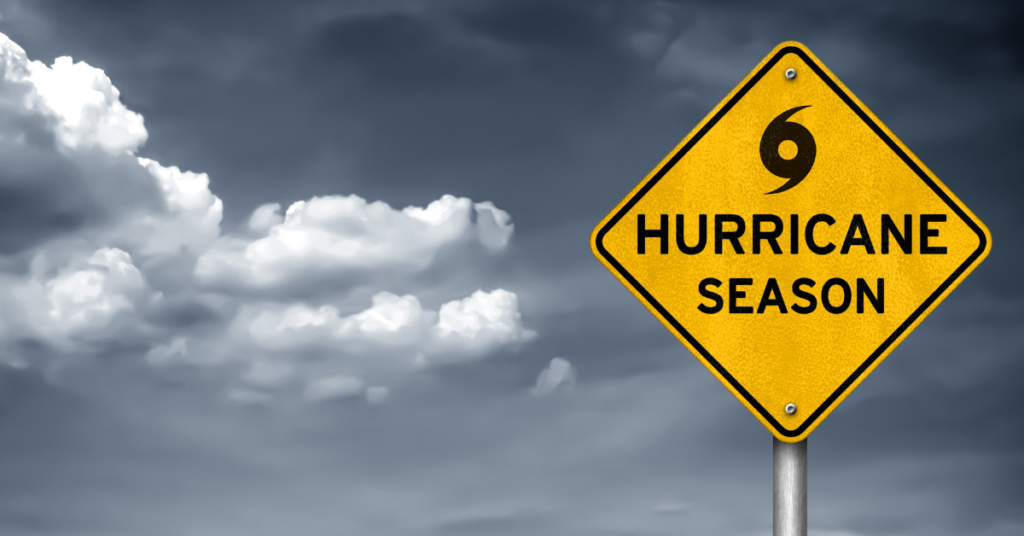 There are many advantages to living in South Florida. The consistently beautiful weather and picturesque beaches call for many people to consider their new home in South Florida. It is also because of the boost in quality of life that living in such an area gives. However, one of the biggest drawbacks of living in the area is the fact that it is subject to disastrous hurricanes from time to time. Hurricane season runs from June 1st through November 30th in South Florida. If you are considering relocating to the South Florida area or already live here and want to discover how to prepare your house for a hurricane, Our Family Moving and Storage is here to help. Continue reading below to learn more from our South Florida movers and experts.
How to Prepare Your Home for a Hurricane
To prepare your home for a hurricane, you will need to understand that they carry extremely strong winds that could result in materials like windows or doors torpedoing into homes and causing a great deal of damage. Thus, you will need to prepare your home for this incoming hurricane by protecting the exterior from projectiles.
Another consideration for people that want to protect their homes from hurricane damage is to protect their homes from flooding that occurs as a result of the storm forcibly rushing water from the ocean onto the shore. This flooding could cause a range of damage, from minor structural damage to the complete flooding of a home. Lastly, hurricanes can cause trees or their branches to fall on top of homes and permanently damage roofs or other items inside of the home. There are a few considerations when you are beginning to learn how to prepare your house for a hurricane, many of which are detailed below:
Replace the gravel and other landscaping materials with fire-resistant materials.
Cut weak branches and trees since these could fall on top of your home and cause significant damage.
Install storm shutters or board up your windows to protect your windows. This will also work towards making sure that your roof does not fly off during a hurricane. During a storm as forceful as a hurricane, if a window breaks, the force from the wind can work towards pushing your roof up and making it fly off.
Make sure that any glass sliding doors that you have are boarded with plywood. Since glass is more susceptible to damage, this makes it so that these doors will not break from debris.
Seal any outside wall openings that you may have. Our North Miami movers recommend that you seal any vents, electrical outlets, or other locations where cables go into a home.
Following these steps ensures that your home is protected from any damage that may occur, thanks to the forces of a hurricane.
How to Protect a Mobile Home From a Hurricane
Our Weston movers note that protecting a mobile home from a hurricane is a different process than a traditional home. Most mobile homes are much more fragile than regular homes, which means that they will need a special kind of attention and more than a regular home.
One of the major drawbacks of living in a mobile home during a hurricane is that you will need to vacate it because they are not safe in high winds or flood zones. However, our Coral Gables movers recommend that you should still install shutters or board your windows up should you have to evacuate your home because of a hurricane. Doing so will help keep your items safe while you are away from home.
How to Hurricane Proof Your Front Door
If you plan to prepare your home for hurricane season, you will need to protect your front door. Your front door is, in many ways, protection that your home has from the outside elements. To hurricane-proof your front door, you will need to install three hinges and a deadbolt lock. This works to protect it from wind and debris. Like boarding windows, this helps ensure that your home does not have a roof that flies off during a hurricane.
More About Our Family Moving
We are a full-service moving company that is dedicated to helping our customers with our full suite of moving services. We offer many resources like this one that details how to prepare your house for a hurricane. We also offer help through assistance from our Miami movers, Fort Lauderdale movers, Hollywood movers, Miami local movers, Miami long-distance movers, and much more. Contact us today to learn more about what we can offer you.
Related articles