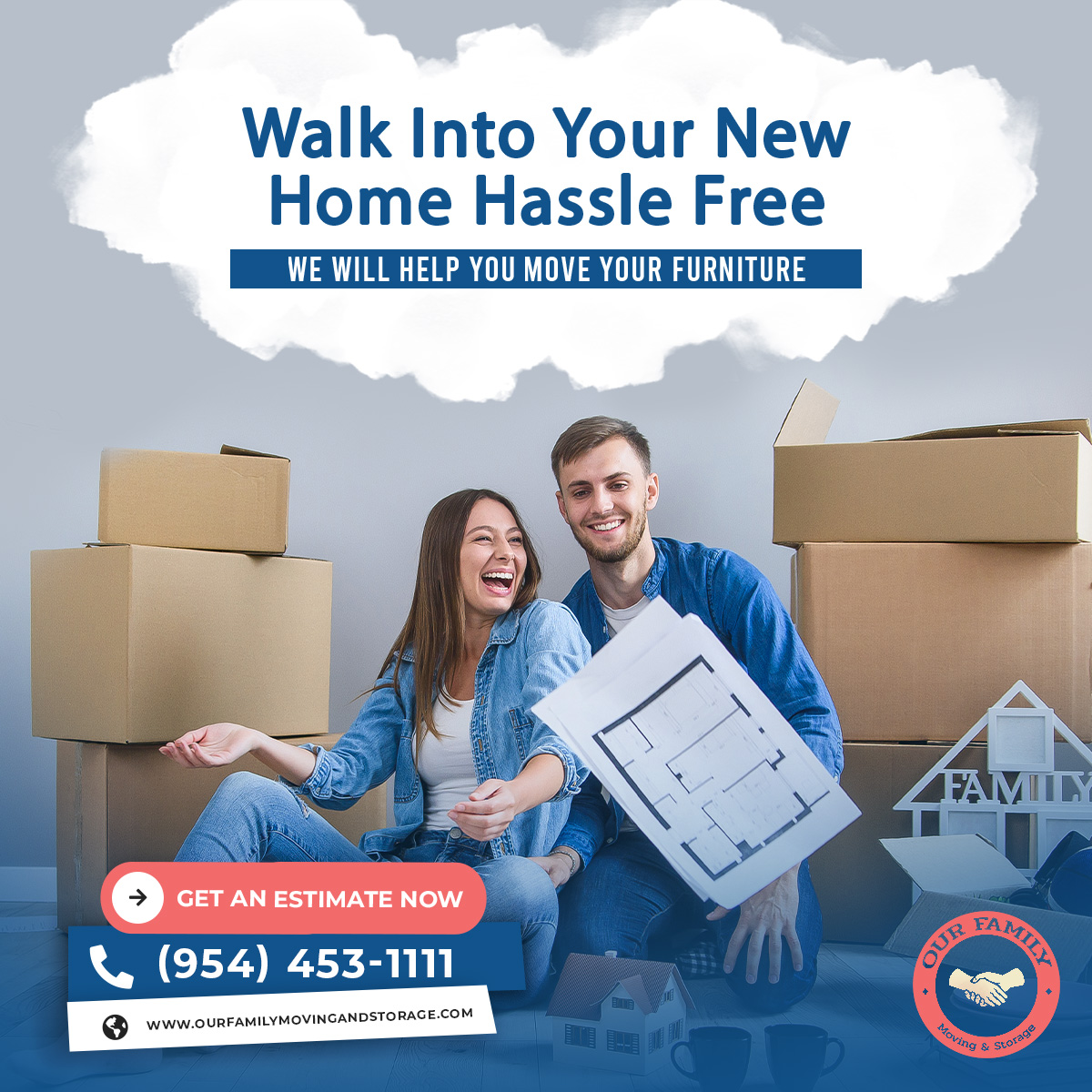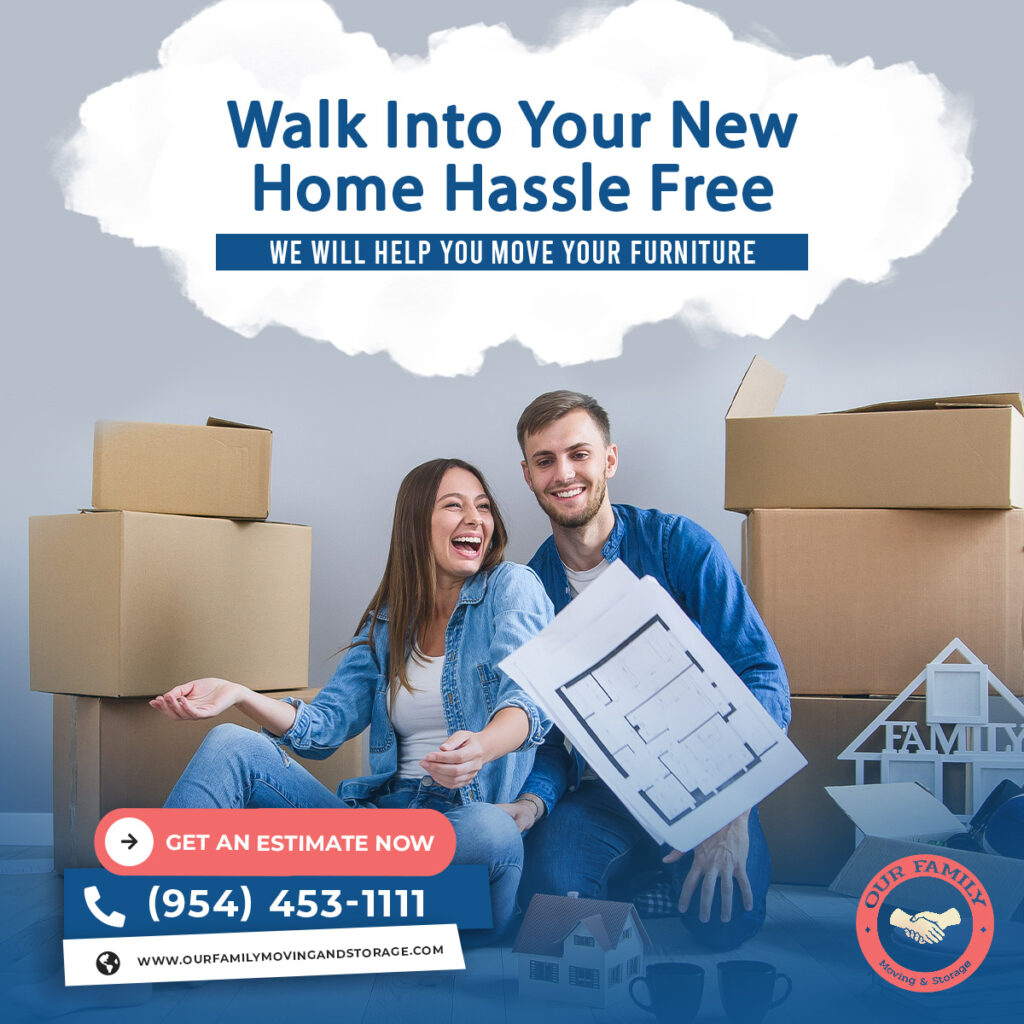 As many of you may know, moving is no easy task! If you're unpacking your stuff and haven't ran into any issues, go ahead and give yourself a pat on the back. We started thinking about all of the things we do in order to make the moving process easier and decided to publish a quick & helpful list of moving tips:
#1: OVER-BUY BOXES
If you're like most of the population and not that great at estimating things, let's not cut any corners here. Right away, you should purchase 2X – 3X the amount of boxes you think you're going to need. Seriously, if you don't you will just end up going back to buy more.
Same rule of thumb for tape. Buy 2 or 3 more rolls than you think you're going to need. The great thing about most companies that sell this type of product is that if you have any unused flat boxes you can usually return them so it's not like once you buy the extra boxes you are stuck with them.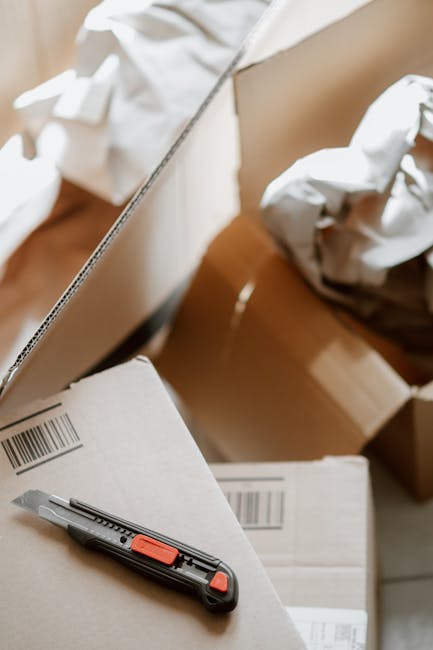 #2: GOOD PACKING TAPE
Showing up to the party with plenty of good quality packing (inter) tape will make all the difference. Do not mess with those other crazy tapes; easy to rip, quick to find edges, and most efficient for most packing uses. Yes we are ranting about tape right now but we will not pack with any other type so it is most important to have on-hand and one of the most helpful moving tips of them all!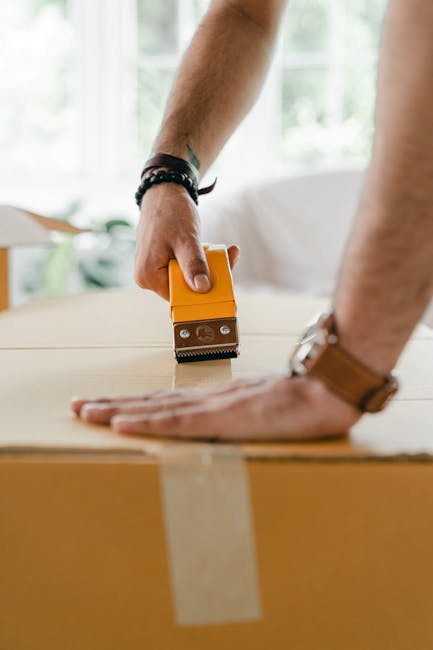 #3: DON'T SLEEP ON SMALL BOXES
We know what you're thinking "I'm just going to get the biggest box and stuff all of my things inside". Unfortunately, this is least efficient and you cannot expect to dump kitchen stuff, fragile stuff, and other things of that nature into a huge box and then move that. Having smaller boxes where you can easily organize and label your belongings makes it so much easier for you and if you have movers, so much easier for them as well!
#4: SPEAKING OF BOXES
Whether you're moving yourself or if professional movers are helping you with your load, definitely plan to have everything in boxes. Containers and small baskets that you think would do the trick, usually don't suffice. Being that they are more difficult to pack & stack than regular boxes, this often leads to weird shaped scenarios making it more difficult on yourself or the movers. By putting everything in boxes you are sure to avoid this hurdle.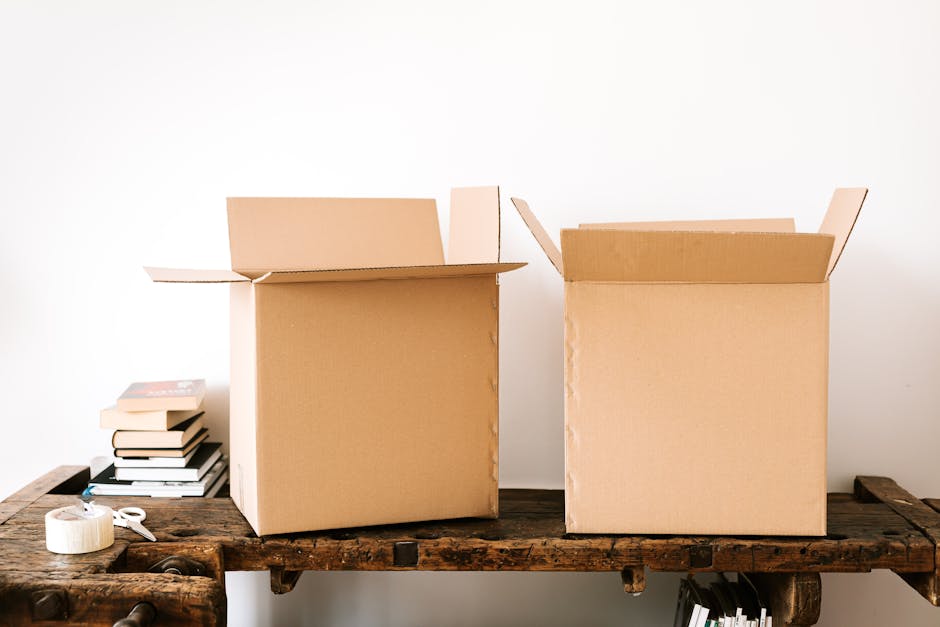 #5: PACK A TRAVEL BAG
Actually packing can just be so overwhelming so one of the first things you should do is put together a suitcase with stuff that you will actually need for the next few days. Clothes, toiletries, hand soap, Clorox wipes; just act like you're about to go traveling and therefore you don't have to worry if you're going to need certain things when you're putting them away later.
The worst thing for you to do would be to show up to your new place with all your stuff and realize you have no clue where your toilet paper is and you gotta go to the bathroom!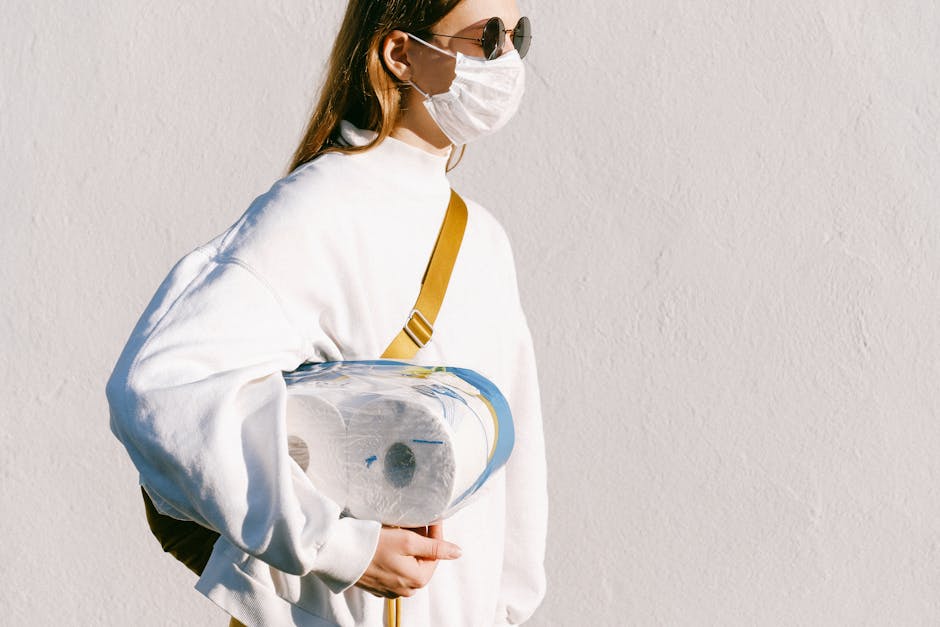 #6: PACK IN SECTIONS
Start packing in sections so you can easily prioritize and organize what matters the most and how you are accounting for those things. For example, start off with stuff that you're not gonna need at all like knickknacks, books, your clothes and toiletries because you've already set aside some…
The very last thing you would pack would be stuff in your fridge. If a cooler is needed, you know you can toss everything in a big cooler and take it away day of.
#8: YOU KNOW YOU SHOULD LABEL THAT!
We think everyone knows that they should label their boxes but in the heat of the moment, it is the easiest thing to overlook. When it comes to labeling, be specific on the boxes…Don't just write "kitchen", write specific things that are inside because there's a lot of things that go into your kitchen and if you enter the process organized, it will make packing/moving/and unpacking all easier.
#9: HIRING PROFESSIONALS
For those who have decided to go with movers, good call. A good crew will be able to take the stress and aggravations from move-day. When it comes to choosing a moving company you should just go with the best of the best. Letting strangers into your home to handle all of your personal things is not an easy decision to make. Definitely take your time to do research, read some online reviews, and make sure that you are hiring the right company for the job! A good moving company will make sure that every piece of your furniture is wrapped, padded, and protected leaving you with no worries on move-day.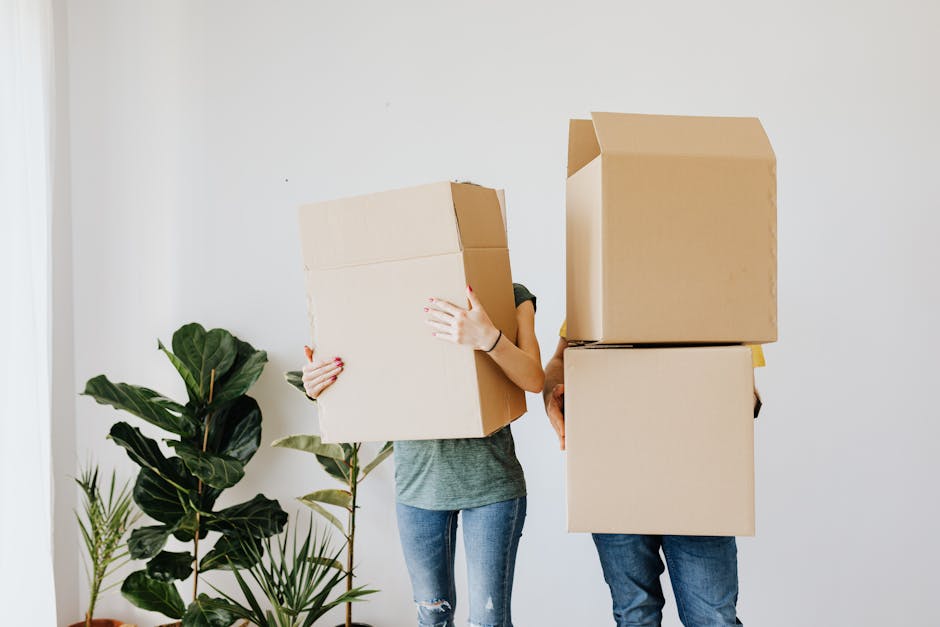 And just like that, there is Our list of moving tips for 2020! We hope this was helpful for you if you're in the process of moving or thinking about moving this year.
Related articles