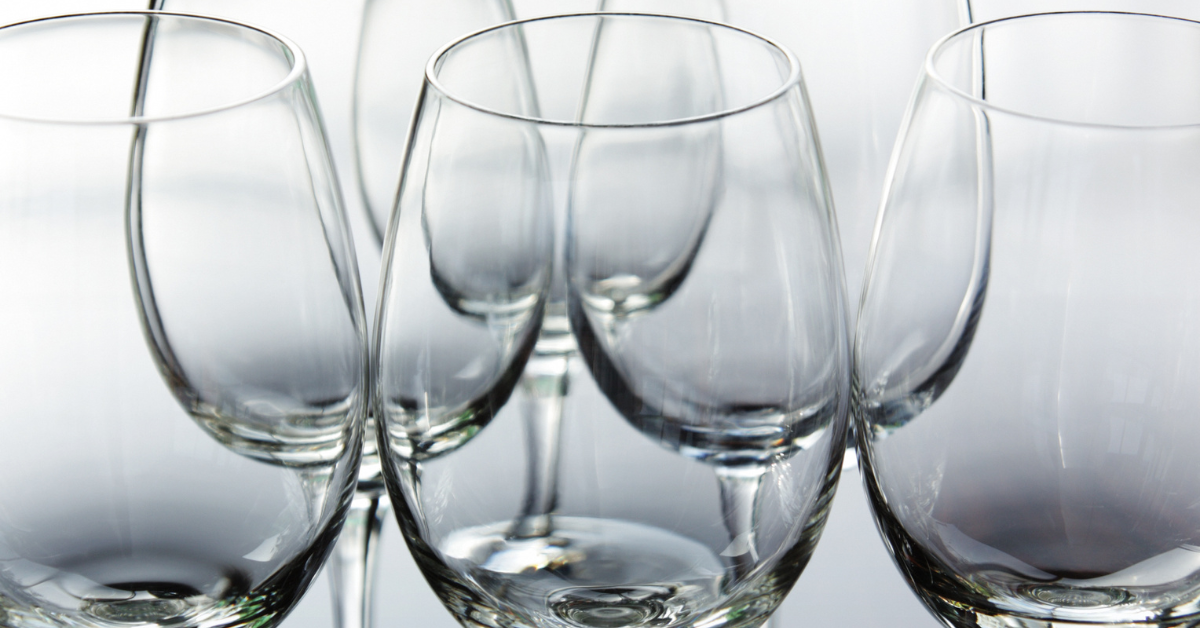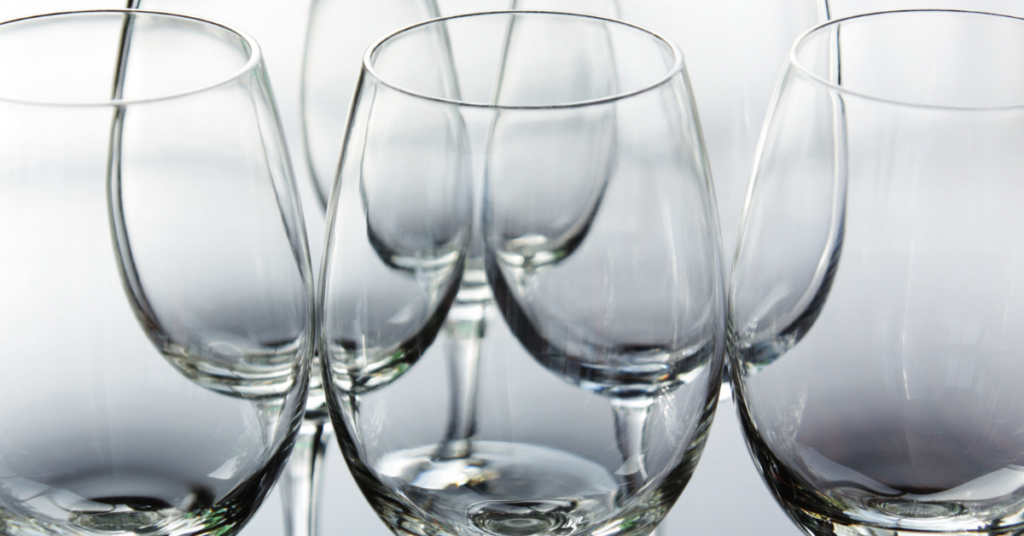 Someone or a family that is moving will more than likely have glassware and similarly fragile items in their home that need to be transported in moving trucks or other vehicles. Naturally, you may begin to wonder how you could ensure their safety during your upcoming move and if any precautions could be taken regarding their safety. Fortunately for you, Our Family Moving and our South Florida movers have plenty of experience in the field. We are ready to spread some of our knowledge with you about how to pack glassware for a move. Continue reading below to learn more.
How to Pack Dishes and Glassware: Items You Will Need
The key to packing items like dishes and glassware is to make sure that the boxes you will be using are appropriately sized. If a box is too small, your glass items will not fit. On the other hand, if it is too large, it will give your glassware too much space to move around and may result in broken cups and plates. Our South Florida local movers recommend that you pick up medium-sized moving boxes since these can fit a substantial amount of cups while also fitting them snugly.
After getting your boxes, it will be important to get items that can pad the interior of them, like newspapers, packing foam, and any other small packing materials that you can get your hands on.
How to Pack Glassware for Moving
After gathering all the items mentioned above, it is important to make sure that you crumple all of the paper and packing materials so that it completely covers the bottom of the box. The bottom of the box should not be visible because of the padding that you have created with the cushioning. After doing this, you should wrap any glassware that is too large in packing paper. Since heavier materials are more likely to break, this is an important step. You should also follow the first step with stemmed glasses like wine and champagne glasses since these tend to be more delicate. For extremely delicate or valuable glasses, you should be keen to place these in different boxes. After filling your box with these glasses, we recommend that you stack additional packing paper or bubble wrap on top of them before finally closing and sealing the box. This is an especially important consideration for people wondering how to pack fragile glassware.
More About Our Family Moving
Our Family Moving is a full-service moving company that is dedicated to helping our clients with their moving needs. Our full collection of moving services and helpful articles assists people in learning how to pack glassware for shipping and much more. Our collection of professional services includes:
South Florida commercial movers

Movers in Miami

Hollywood, Florida movers
Contact us today to learn more about how we could assist you and your family today with our experts and our services.
Related Readings
Related articles